19 OCTOBER, 2016


We are honored Gwenael Nicolas, Curiosity was awarded: IDA 2015 – INTERIOR DESIGN OF THE YEAR, First Prize in Interior Design competition for the PALAZZO FENDI.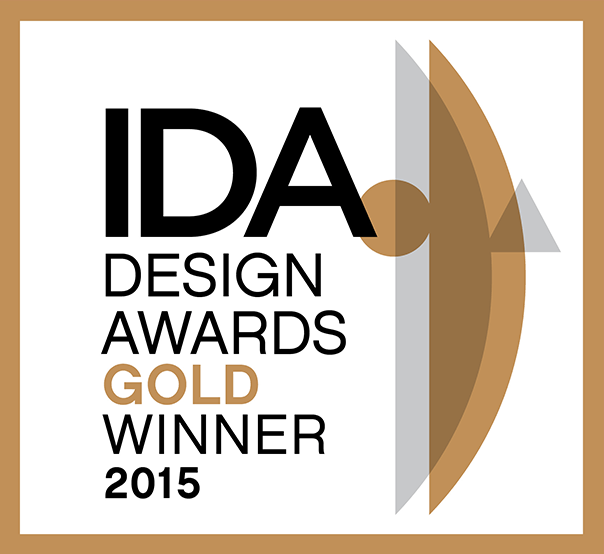 IDA honorary juries examined over 1000 entries submitted by architects and designers of interiors, fashion, products, and graphics from 52 countries throughout the world. After final decisions had been made, the jury rewarded the best professional and emerging designers for their achievements in terms of design, creativity, usability and innovation. Gwenael Nicolas, Curiosity of Japan was awarded: First Prize in Interior Design Competition for the PALAZZO FENDI.

PROJECT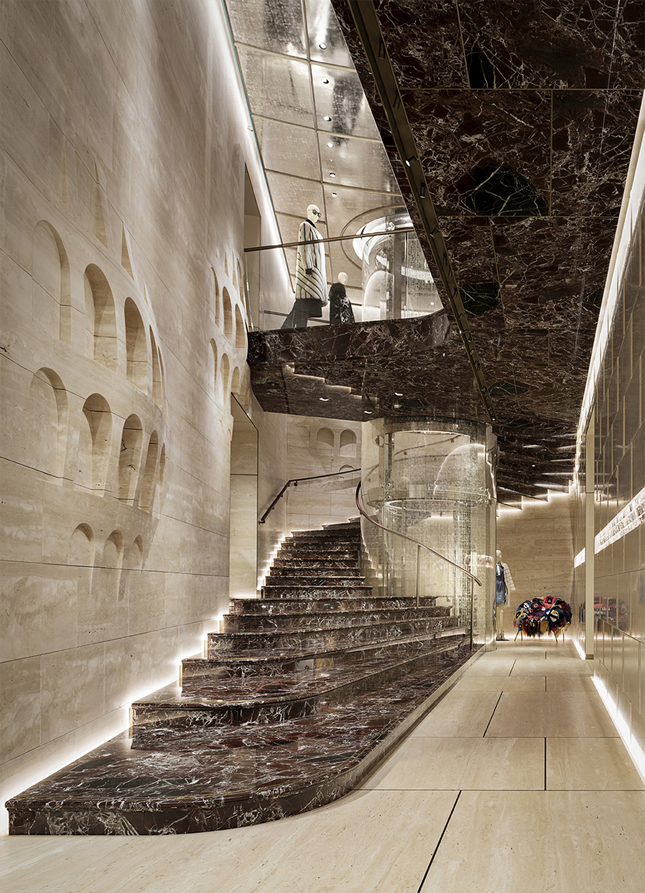 FENDI's biggest Flagship store in their original city, Rome. At the entrance, the staircase in red marble connects the two floors in a large void that opens-up across the heart of the building. Its design inspired by the Italian renaissance architecture of Giacomo Barozzi da Vignola, is modernized with the use of unexpected materials like the silver leaves on mirror on the ceiling. The stairs is not a static stone sculpture but feels like the stone is in motion, like a drape or a liquid stone, alive that moves within the travertine walls. The interior is thought to create an intimate relationship between the Roman origins of FENDI and the modernity of the brand. The contrast of traditional materials like antique marble is reinterpreted into contemporary patterns. The icons of the brand will be presented along series of carefully designed sequences, fur room, ready to wear, accessories, each with unique features and meticulously selected materials.

About IDA
A handful of designers, thinkers and entrepreneurs created the International Design Awards in 2007 as a response to the lack of recognition and celebration for smart and sustainable multidisciplinary design. The International Design Awards (IDA) exists to recognize, celebrate and promote legendary design visionaries and to uncover emerging talent in Architecture, Interior, Product, Graphic, and Fashion Design. IDA aspires to draw attention to the iconoclasm of design world wide, conceptualizing and producing great work.

PHOTO: COURTESY OF FENDI

To be removed from our mailing list, please click in this e-mail address:
info@curiosity.jp