14 APRIL, 2016


The exhibition Monde Parallèle has taken place in Milan from 12th to 17th April 2016 during the Design Week in the prestigious Bagatti Valsecchi Museum. It presents a new concept that redefines the value and the meaning of the objects we call "furniture."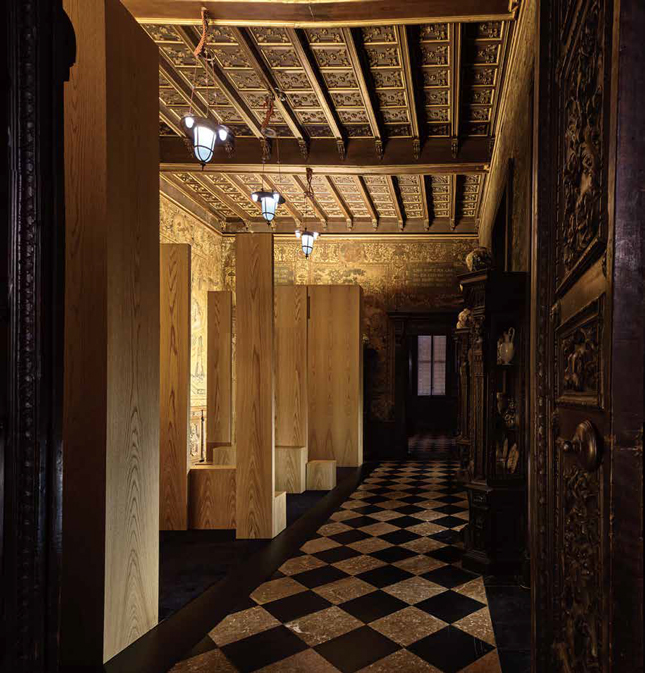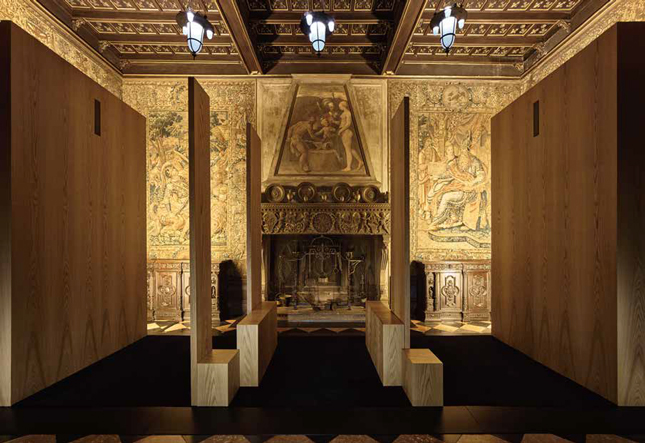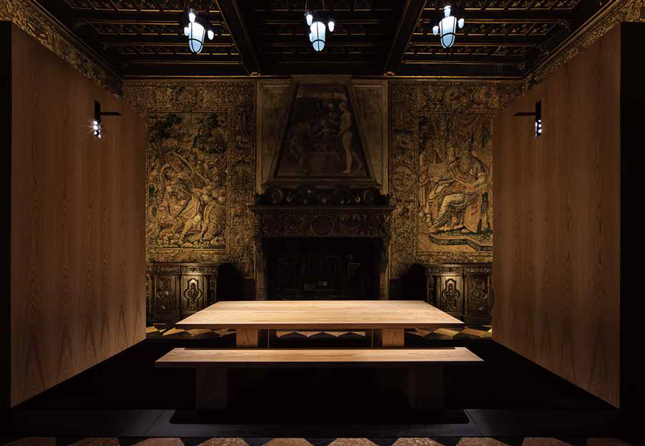 Monde Parallèle presents a space that is full of beautiful and abstract sculptures. Real monoliths, intimate and unexpected at the same time, transform themselves into functional furniture: sofas, consoles and tables that fill the mysterious rooms, defining the space: living and dining room. All the installation elements are crafted with unique textures and surfaces crafted by Italian and Japanese artists. The idea of creating furniture and objects with the same typology evolves from a reflection about the existence of the objet itself.
"Recognizing our future, or starting to imagine it, does an object should exist when its function is irrelevant?" That's the question of the designer Gwenael Nicolas, who has imagined the whole exhibition. Bagatti Valsecchi Museum becomes the unique context stage perfect for Monde Parallèle as it symbolizes the Renaissance period, a time when arts and crafts and the vision of changing guided the evolution of art and craft for many years later. Past, present and future coexist in a unique ambience in the city centre of Milan.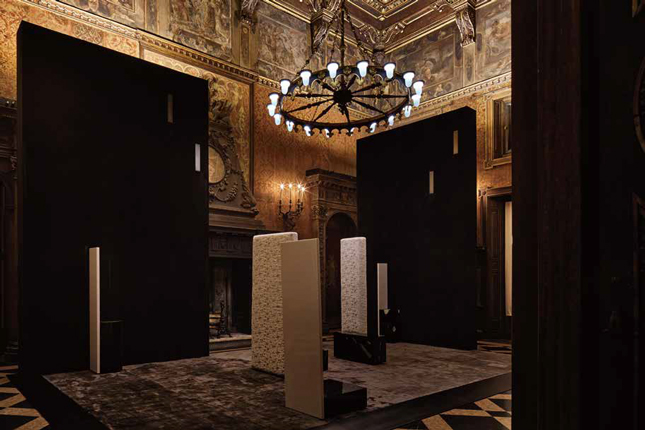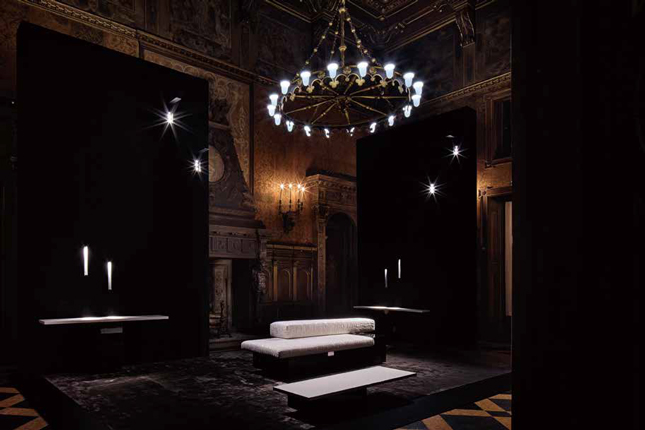 The transformation is defined also by the lights changing. In fact, the whole mise en scène reveals and transforms itself thanks to lighting features and fixtures, created by Barbara Balestreri in collaboration with Flos. The special fixtures are based on the concept of visible and invisible.
"Mystery and transformation occupy the representative living room and the dining room of the museum, creating two opposite scenes in both rooms. Light rays spread out from the cuts of the Wall. Lights through a gradual and mechanical opening of vertical lighting elements. The aim of the light is to define a variable space with its impalpable and delicate consistency in order to create an emotional path through functionality, creativity and technology." Barbara Balestreri, BBLD Studio.
PHOTO: ALESSANDRA CHEMOLLO

To be removed from our mailing list, please click in this e-mail address:
info@curiosity.jp