28 MAY, 2015

"CURIOSITY ESSENCE" introduces the six design essences inspired from his 20 years of experience living in Japan through a selection of his projects. He explains his philosophy thus: ' Along the path of my career I have discovered that design is about creating 'the art of encounter'. In Japanese, the word 'deai' (pronounced as day-eye) expresses the moment when two people or things come together. The intention of my design is to generate that 'deai' moment, beyond culture and knowledge, taste and interest, where I can create the conditions in which a connection can be established between two or more entities.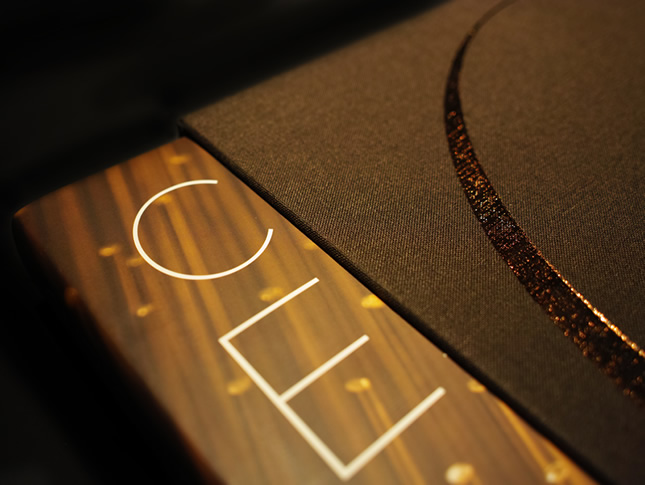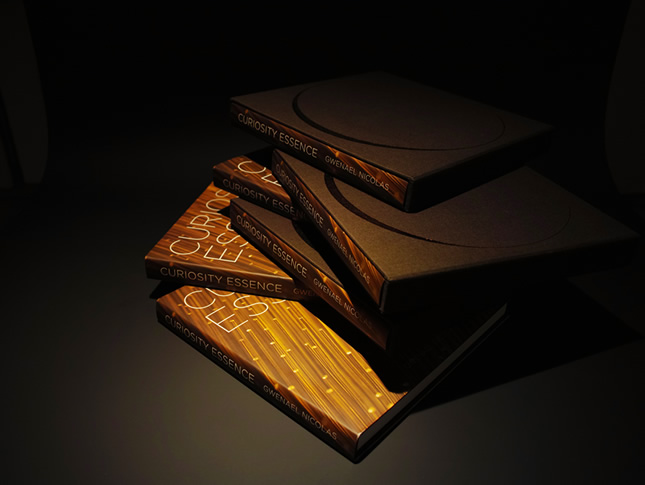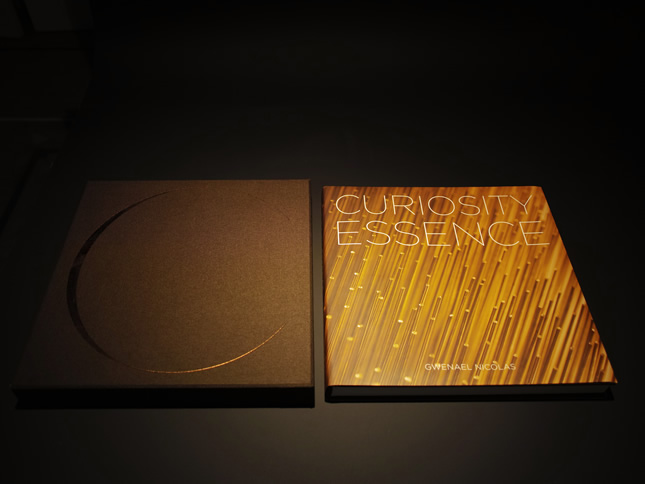 THE BOOK IS PRINTED ON ART PAPER AND PRESENTED IN A FABRIC SLIPCASE.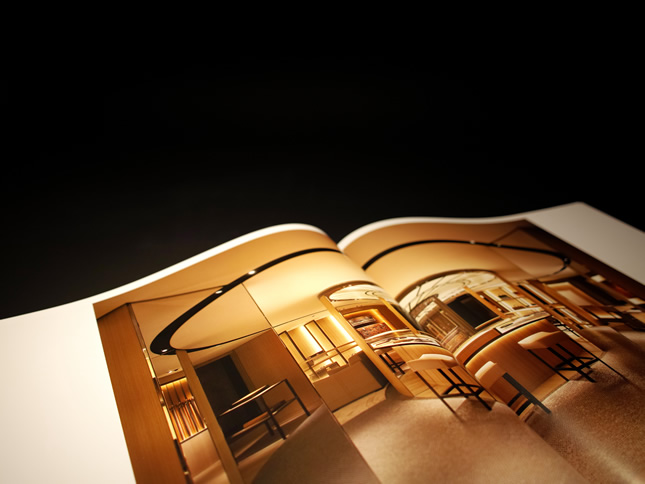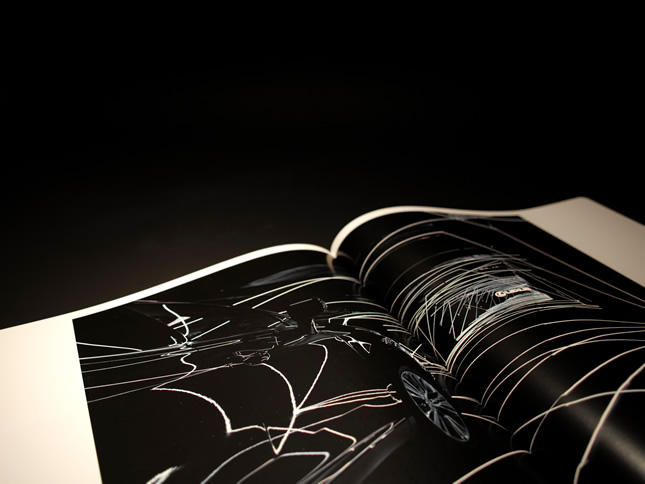 THE SIX ESSENCES ARE EXPLAINED THROUGH HIS REPRESENTATIVE PROJECTS.

-LIGHT & SHADOWS
-CHOREOGRAPHY
-RHYTHM
-SEI/DO
-CRAFTSMANSHIP
-PAST & FUTURE
TITLE: CURIOSITY ESSENCE
AUTHOR: GWENAEL NICOLAS
PUBLISHERS: LOFT PUBLICATIONS
LANGUAGE: ENGLISH
ISBN-10: 8499369944
ISBN-13: 978-8499369945
THE BOOK IS AVAILABLE IN BOOK STORES, AMAZON AND BOOQ PUBLISHING. YOU CAN ALSO ORDER FROM CURIOSITY.

To be removed from our mailing list, please click in this email address: 
info@curiosity.jp