2 APRIL, 2014


MOYNAT traveled outside France for the first time to bring the House's strong and personal style signature to London, and Gwenael Nicolas has designed the store following the flagship store at 348 rue Saint-Honoré in Paris.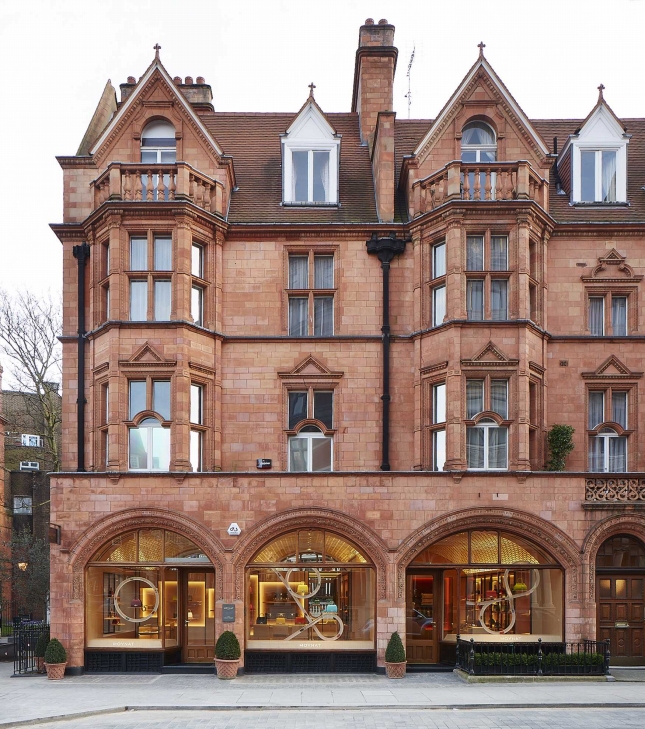 The first store outside of Paris opened on February 23rd in one of the most charming neighbourhoods of London, at 112 Mount Street facing the Connaught Hotel. Occupying two floors, the store will include women's and men's leather goods and accessories, trunks and textiles.


FACADE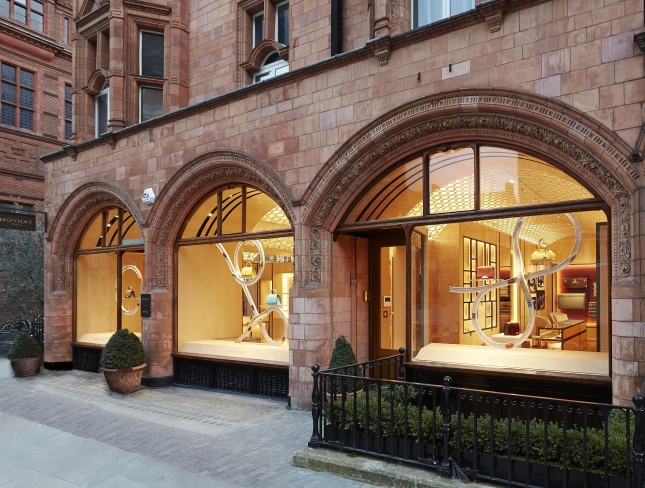 The domed ceiling and the arched windows of the store echo the signature curves on Moynat trunk and handbag.


GROUND FLOOR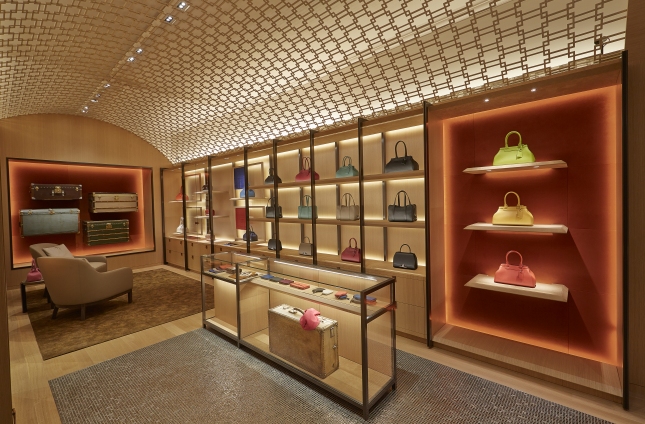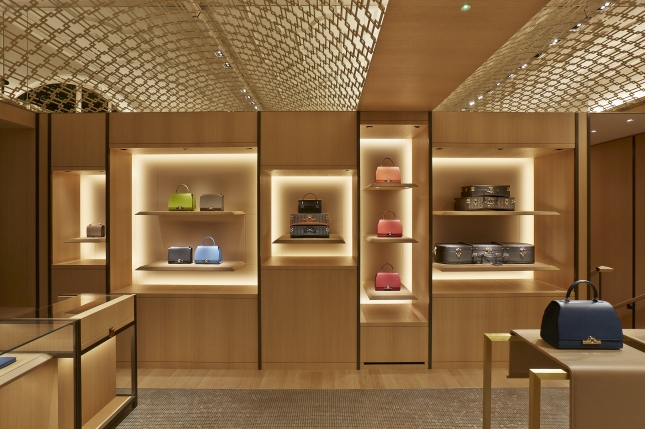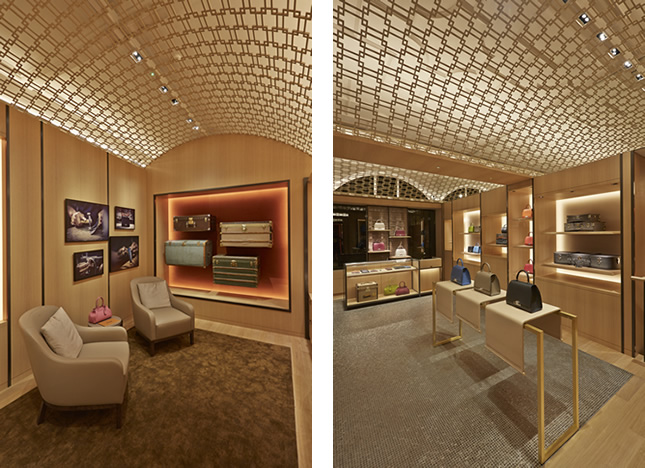 The pattern of the ceiling is inspired by the Art Deco period, the golden age of Moynat, when the artist Henri Rapin was the creative director of the House.


SALON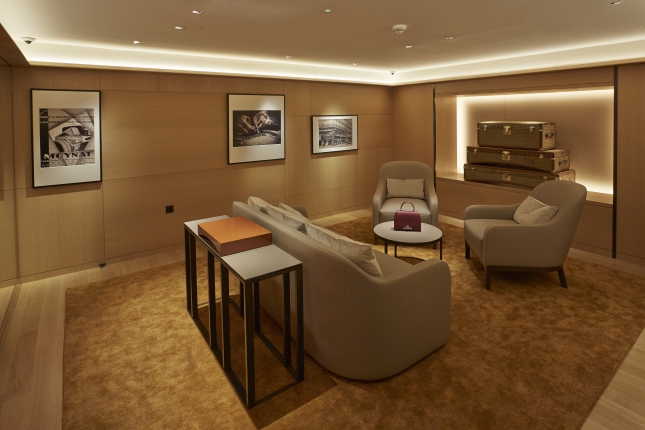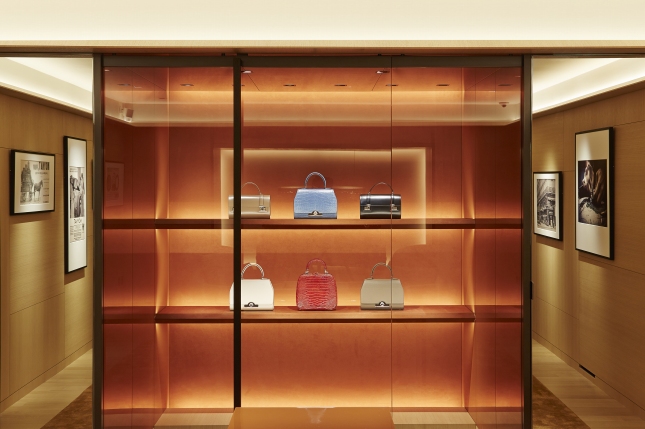 The salon is on the basement and an in-store atelier will be dedicated to the signature personalization service.

Photography : Melvyn Vincent

To be removed from our mailing list, please click in this e-mail address
info@curiosity.jp